Deal Analysis & Negotiation Services for Equipment Procurement
_________________________________________
Empowering Smarter Acquisitions of Industrial and Lab Equipment
Lasers, Photonic Devices, Machining Tools,
Solar Energy Equipment,
etc.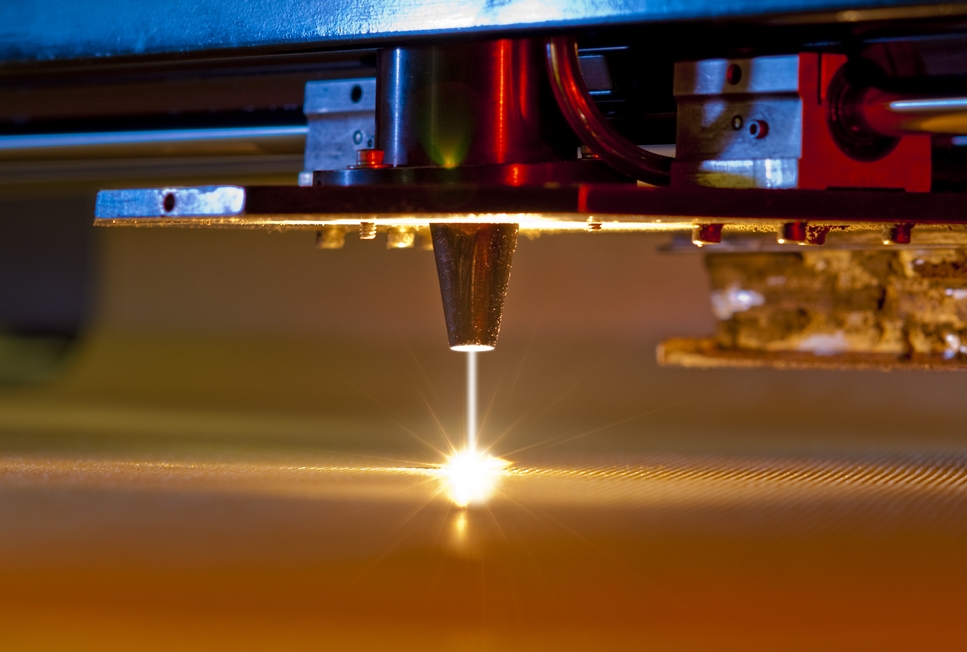 When it comes to securing equipment for your professional needs, trust our expertise in opportunity scouting and negotiation. We specialize in facilitating the acquisition of cutting-edge technologies, including lasers, machining tools, solar panels and more.
We excel at every step of the process:
Identification and Analysis: Aekip includes scientists and engineers in the team. We have many years of experience in using, and also purchasing industrial and high-tech equipment. Rely on us to pinpoint the best options that match your specifications, ensuring that you get exactly what you need.
Negotiation: We are skilled in negotiations, securing the best deals, prices, and conditions on your behalf. We prioritize your satisfaction, guaranteeing post-purchase support and guarantee, in addition to favourable contract terms.
Quality Assurance: With a keen eye on quality, we ensure that you receive equipment that meets stringent standards, making your investments worthwhile.
Whether you're looking to acquire state-of-the-art solar energy solutions, advanced lasers, or precision machining equipment, etc. we have the experience and skills to streamline your acquisition process. Let us help you make the right investment decisions, obtain best price and optimal conditions, and secure your high-tech future.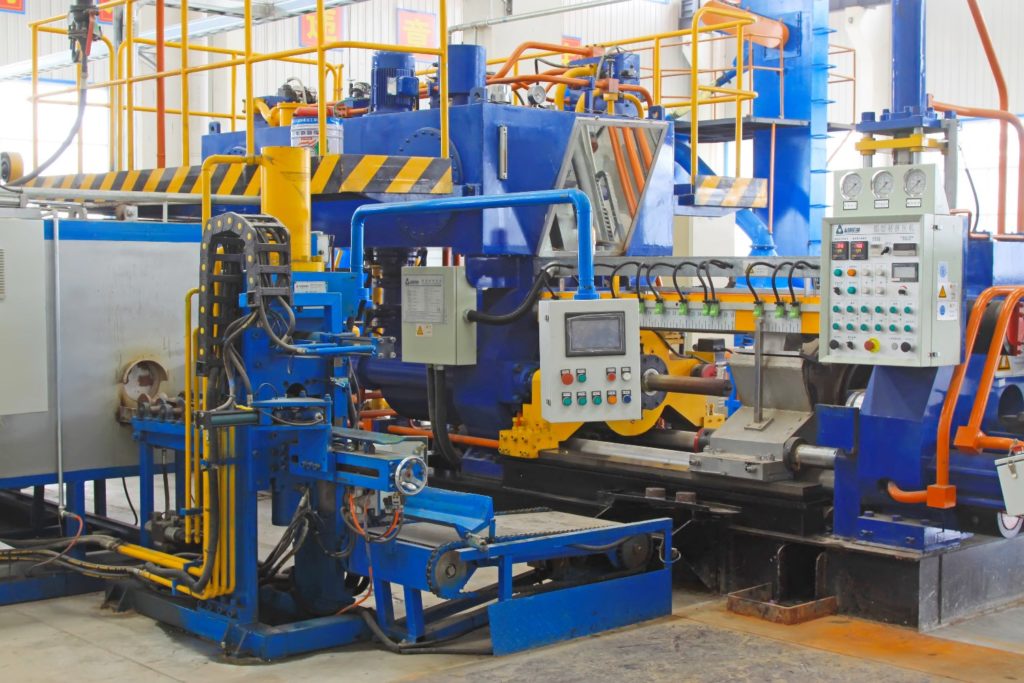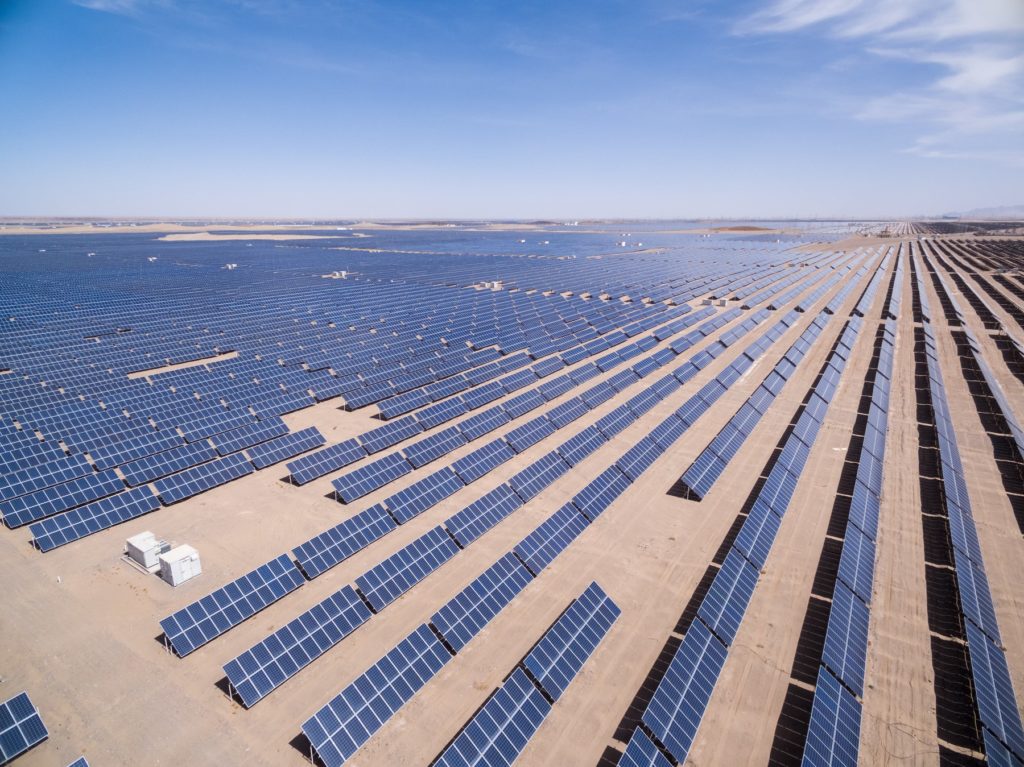 Our Competitive Edge: We thrive on delivering results. Our pricing structure is driven by success, directly linked to the efficiency of our research and negotiation services. In the majority of cases, our fees are calculated as a percentage of the value you save through our opportunity identification and negotiations. This means our services are not only exceptional but also budget-friendly, ensuring you get the best value for your equipment investments.
With Aekip, Unlock the Potential Savings in Equipment Procurement!
Please contact us for further information on our services.