Deal Analysis & Negotiation Services for Vehicle Purchases
_________________________________________
We offer comprehensive vehicle purchasing solutions for individuals and businesses, ensuring a cost-effective and hassle-free process for acquiring cars and utility vehicles.
Private Cars – Company Car Fleet – Utility Vehicles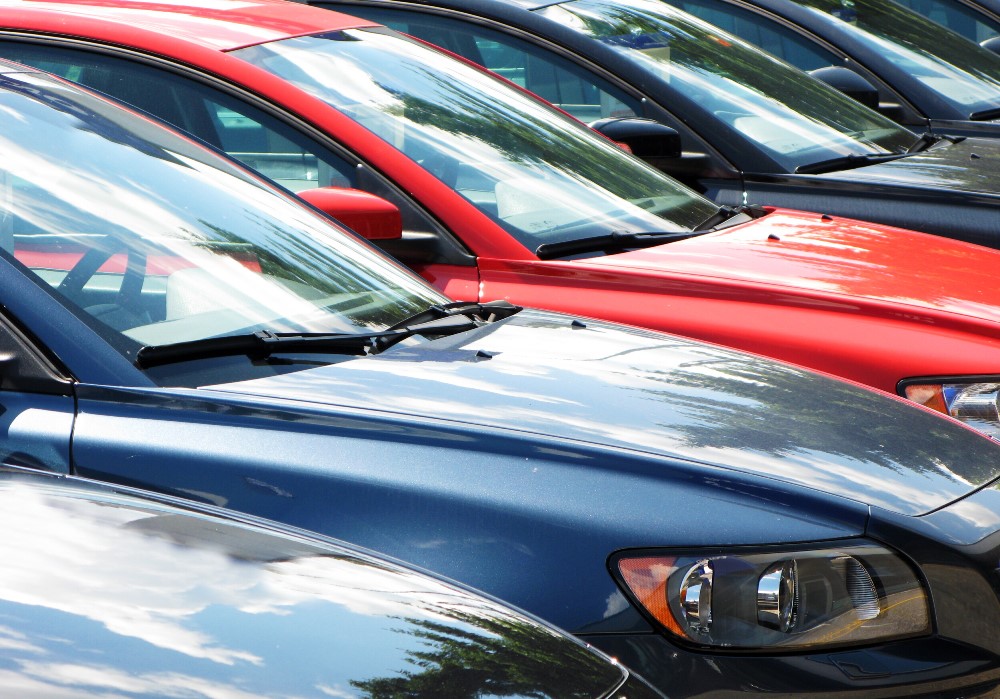 Identification and Analysis: When it comes to acquiring vehicles, whether for your company's fleet, utility services, or personal use, we excel at identifying top opportunities. We perform in-depth analyses to ensure the vehicles meet your criteria and budget.
Expert Negotiations: Our unique value lies in securing the best deals. We meticulously negotiate on your behalf, aiming for the best prices, guarantees, after-sale support, and more. Our goal is to provide you with vehicles that not only meet your expectations but also come with the most favorable purchasing conditions.
Additional Support: Purchasing a vehicle can be a complex process. That's where we come in. We provide comprehensive support and guidance throughout the entire acquisition process. From testing and evaluating the vehicles to handling all the paperwork, we're here to make it as smooth as possible.
Cost-Effective Services: Our fees are directly tied to the savings you gain through effectiveness our services. In most cases, we charge a percentage of the value, you gain as a result of our deal scouting and negotiations. This structure ensures that our services are not just exceptional but also highly cost-effective.
We are here to help you drive away with the best deal on your new vehicles.